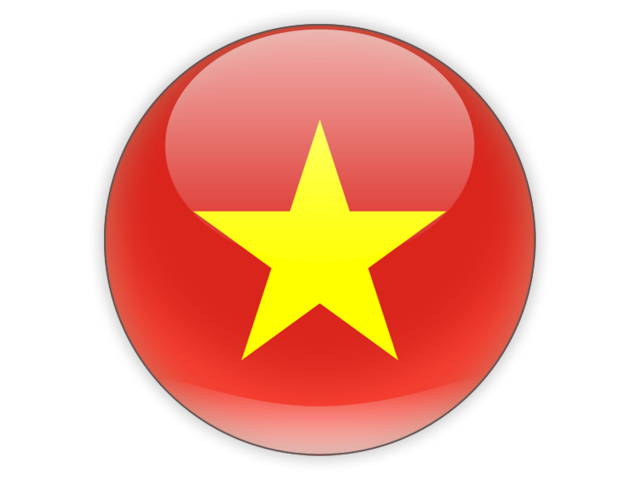 Parcel delivery to Vietnam
Want to send a parcel or document to Vietnam? We would like to help you!
We work with the best international courier services like FedEx and DHL to quickly and inexpensively deliver your parcel to Vietnam.
Customs information Vietnam
Sending a parcel or document with ParcelParcel to Vietnam is easy, but pay attention towards the custom formalities of Vietnam. Shipments to Vietnam must be provided with one orignal and two copies of the invoice. The value of the goods must stated in US Dollars.
Despite Vietnam opened it's economy in 1986, there are many importrestrictions and -bans.
An importban applies for the following goods:
Batteries
Dangerous chemicals
Creditcards
Eggs
Ice
Playing cards
Poison
Radio active material
Soil
Poststamps
The medicin Viagra
Also it is not allowed to import wooden products from Liberia, not eaven toothpicks or clothespins from wood.
Importrestrictions apply for:
Fire arms
Perishable foods
Living and dead animals
Coins and gambling machines
For precise information abou import look on Vietnam Customs.
Which questions are asked most fequently?
You can view the shipping costs directly through the calculator above. Enter the weight, dimensions and destination country of your shipment and you can directly view all shipping the options. The corresponding delivery times are also shown.
Choose the shipping option in the above calculator, fill in your details and receive the shipping option with additional information by e-mail. You can then receive the instructions via the "Confirmation button" to enter your specific shipment.
The shipping costs are based on the dimensions (LxWxH in cm), weight (in kg) and the destination country. We look at the actual weight (what the scale indicates) and the volume weight.

The volumetric weight is the weight that is based on how much space your shipment occupies on the plane. The highest weight (volume or actual weight) is used to calculate the shipping rate. You do not have to calculate this yourself, our calculator does this for you.
Certainly, we buy very large, so we receive high discount rates from the carriers. We then share this discount with you so that you can send cheaply worldwide. In short, you lift on our shipping rates. You can save up to 70% on your shipping costs via ParcelParcel.
The shipping rates shown in the calculator include fuel surcharge and exclusive VAT. Only VAT (21%) will be added if you send a consignment within the European Union. If you send to a country outside the European Union, the VAT is exempt.
If you register the package before 13:30, the shipment can often be picked up the same day. Unfortunately, your shipment can not be picked up at the weekend.
Only import duties can be levied if you send a shipment to a country outside the European Union. These are loaded by the receiver (DAP) as standard. Whether customs duties are levied or not is determined by customs (this is a government agency). No import duties are levied within the European Union. You can read more information about import duties/VAT here. If you import from a country outside the European Union, you will be charged with import duties a recipient (if the shipment is DAP).

It is also possible to pass on any import duties/VAT to ParcelParcel as a sender (DDP). If you want to send DDP, you can contact us.
Individuals can pay securely via iDeal (NL) or Bancontact (BE). Companies receive a digital invoice afterwards.
Vul het onderstaande formulier in, dan nemen wij zo snel mogelijk contact met u op.
---
Heeft u zelf nog vragen?
Victor


Senior Support Specialist