Want to create a commercial invoice? That's how you do that!
You need a commercial invoice to send your shipment outside the European Union. Read here what it is and how to make it.
---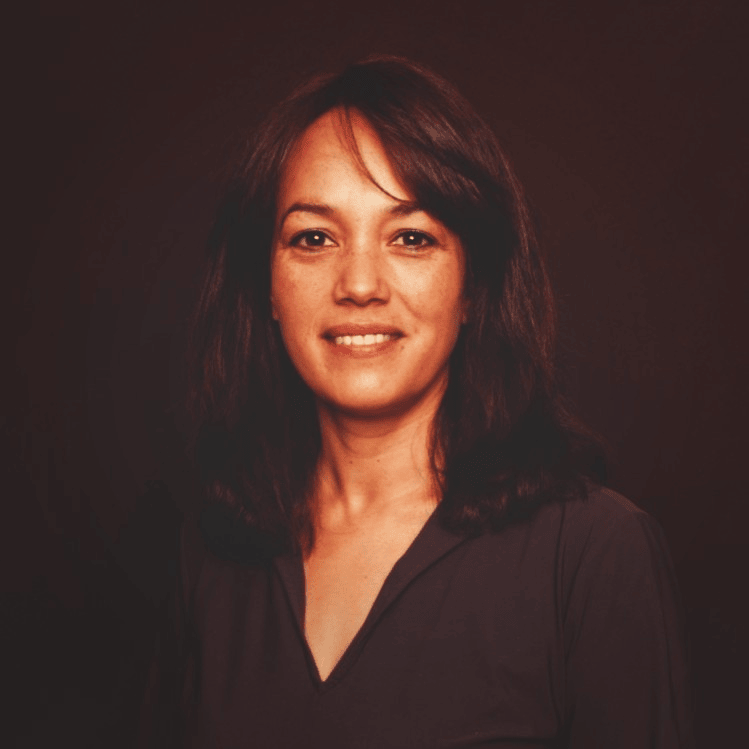 Chantal van Thiel
Chantal has been writing about logistics topics for almost two decades and has worked for major international carriers.

How to Create a Commercial Invoice? Here's How!
You need a commercial invoice to send your shipment outside the European Union. Customs authorities review whether your shipment complies with the regulations and laws of the destination country or region. For this purpose, you require a commercial invoice. Learn what it is, how to create one, and view a sample commercial invoice.
Meaning of Commercial Invoice: What is a Commercial Invoice?
A commercial invoice is a document needed for sending your shipment outside the European Union. It's the same as a commercial invoice, trade invoice, or customs invoice. A commercial invoice provides customs authorities with accurate information about your shipment. Therefore, you only include it if the contents are subject to customs duties. If you're sending a document, you don't need to create an invoice because documents can be imported freely. However, if you're sending something other than documents to a non-EU country, you are required to create a commercial invoice.
When shipping with ParcelParcel, you don't need a CN22, CN23, or CP71 form in addition to the commercial invoice. These forms are only required for shipments sent through postal services (PostNL/bpost). ParcelParcel uses express carriers instead of postal services.
Difference Between Commercial Invoice and Proforma Invoice
The distinction between a commercial invoice and a proforma invoice lies in the content of your shipment. If the shipment has a commercial value (the content is intended for sale), you must include a commercial invoice in triplicate. If the contents are not intended for sale, such as samples, gifts, or items being returned for repair, a proforma invoice is sufficient.
A package with a proforma invoice is treated differently by customs compared to a package with a commercial invoice. This differentiation is because the customs of the destination country aims to protect its economy and monitor all commercial activities, with tax collection being a significant part of it.

Sample Commercial Invoice
Curious about the requirements for a commercial invoice and want to see an example? Below is a sample with explanations for each field.
Click here for a sample proforma invoice.
Click here for a sample commercial invoice.
On a commercial invoice, you fill in the following details:
Sender and recipient's address details

Clear and comprehensive description of the contents

HS code: customs statistical number. More about this below

Incoterms: Who is responsible for import duties?

Value per item and total value. Always use a minimum value of 1 euro

Carrier's Track & Trace number

Total weight of the shipment, gross and net

Dimensions of the shipment in centimeters (length, width, height)

Sender's date and location

A signature and potentially a company stamp
Creating Your Own Commercial Invoice or Customs Invoice?
If you're using ParcelParcel, this isn't necessary. We create a comprehensive customs invoice or commercial invoice for you at no cost, following the requirements of carriers and customs in the destination country. With every shipment, you automatically receive the correct forms, filled out. You can calculate your shipping rate and book your shipment here. Need help creating a commercial invoice? You can seek advice from one of our logistics specialists via Live Chat.
Want to create a customs invoice for a shipment not sent through our platform? Fill out the form via the button below to create a customs invoice, and we'll email it to you directly. Over 220 thousand shipments have been sent using this specific customs invoice template through our shipping platform. We guide you through all the steps!
Key Fields on the Commercial Invoice
Delivered under
Here, you enter the Incoterms (International Commercial Terms). These are international standards regarding the rights and responsibilities of the buyer and seller in international goods transport. In other words, who is responsible for potential import duties and taxes? The most commonly used Incoterms within the transport provided by ParcelParcel.com are DAP (Delivery At Place) and DDP (Delivery Duties Paid). If you've agreed with the recipient that they are responsible for the costs, choose DAP. If you want these costs to be passed on to you, choose DDP. If you don't fill in the Incoterms on the commercial invoice, the shipment is automatically treated as DAP. The recipient is responsible for import duties and taxes. Want to know more about import duties? Read about import duties here.
HS Code
An HS code is also known as a tariff code. The Harmonized System (HS) by the World Customs Organization is globally recognized and the term Harmonized System Code (HS code) comes from this system. The customs tariff code you use can vary by EU country. The first 6 digits are consistent internationally; beyond that, it might differ (nationally). Customs determines based on this code how much import duties and other import taxes you need to pay for the import. It also provides information about the type of goods, which is used for statistics and trade purposes. Learn more about the difference between GS, HS, GN, and Taric codes here, or find out how to find an HS code.
Creating a Commercial Invoice: Also Pay Attention to This
Compose the invoice in English, print it in triplicate, and don't forget your signature. Always provide the correct product description and the reason for sending.

Why is this important?
Imagine sending a plastic container to China as a test product. The manufacturer in China then produces the plastic container in large quantities. To get it there, a proforma invoice must be prepared and sent along with the package. Now, it's crucial to correctly describe your plastic container and the reason for sending it to China.
The vague description 'sample' is often used incorrectly when a company sends a test shipment or sample. 'Sample' doesn't tell anything about the product being sent; it only indicates the reason for sending. The correct description in this example would be 'plastic bucket'.