Shipping from the United Kingdom the Netherlands
Do you want to send a package from England to the Netherlands? You arrange it with ParcelParcel
---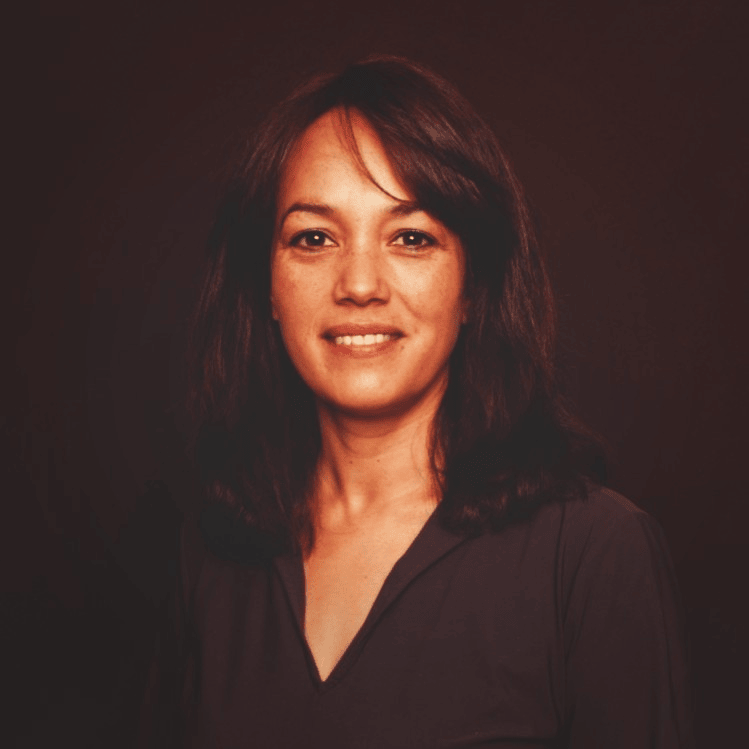 Chantal van Thiel
Chantal has been writing about logistics topics for almost two decades and has worked for major international carriers.

Sending a Package from England to the Netherlands?

Do you want to send a package from England to the Netherlands? With ParcelParcel, you can easily have a package picked up abroad and arrange an import shipment. Of course, you can also send a package from the United Kingdom to the Netherlands. Use the shipping tool and click on the reverse icon in the "pick up in" and "deliver to" fields. The "deliver to" field is automatically filled in with Netherlands.
Here are 6 steps for easy and fast importing of a package from England via ParcelParcel:
1. Specify where the package should be picked up and select the type of shipment: envelope, package, or pallet.
2. Enter the size and weight of the package to compare rates and delivery times from carriers such as FedEx, DHL, DPD, Skynet, and TNT.
3. Fill in the address details and provide a description of the contents of the shipment.
4. Receive the shipping labels and any customs invoice by email. Forward these to the sender.
5. The sender attaches the shipping labels to the package, and it gets picked up.
6. Track the shipment 24/7 using Track & Trace to see its location.
Sending a package from England to Belgium? You can also easily arrange that with ParcelParcel.
Import Duties from England
Since January 2021, the United Kingdom is no longer part of the European Union. This has implications for sending packages to and from England. The United Kingdom consists of England, Scotland, Wales, and Northern Ireland. If you receive a package from England, you will pay import duties, also known as import taxes, because England is no longer a member of the European Union (EU). Here you can read all about VAT and import duties and import duties and England.

Send a package to England or send pallets to England? You can also easily arrange that with ParcelParcel. Here you'll find customs information for England.
More Information?
Wondering how long it takes to send a package from England to the Netherlands? This depends on the carrier you choose and what you're sending. Read more about express delivery and delivery times.
The ParcelParcel team is ready to assist you with any logistical issue. Do you have a question or want to get in touch with us? Call us at 085 877 16 56 (Netherlands) or 038 087 099 (Belgium). You can also ask your question via our online chat. Take a look at our knowledge base for all information on easy international shipping. Think of import duties, creating shipping labels, or calculating shipping rates.