DHL vs PostNL
Do you want to send a package and are you curious about the difference between DHL vs PostNL (post and express)? Below we explain the differences and you will discover more about the carriers DHL and PostNL.
---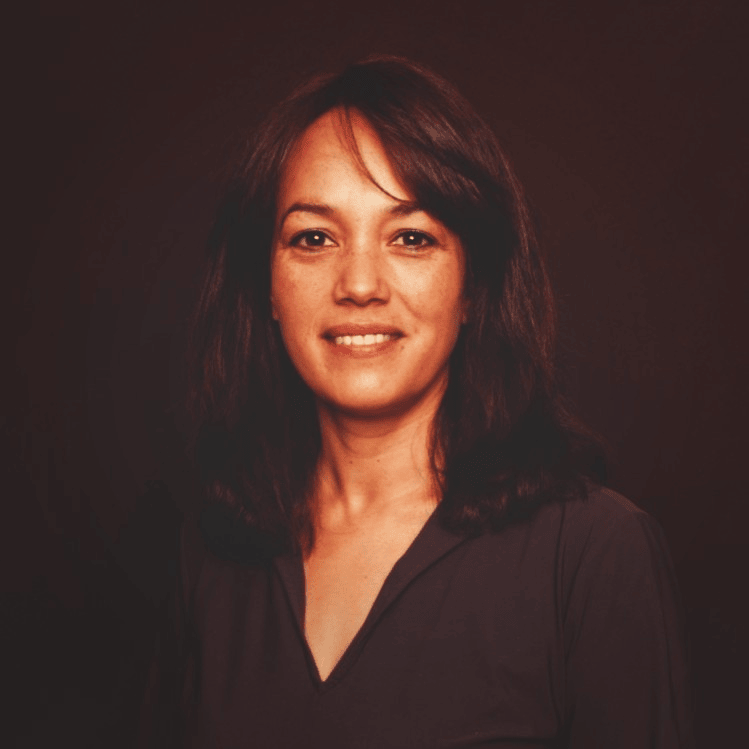 Chantal van Thiel
Chantal has been writing about logistics topics for almost two decades and has worked for major international carriers.

DHL vs PostNL: What are the differences?
Do you want to send a parcel and curious about the difference between DHL vs PostNL (post and express)? Below, we explain the differences and provide more information about the carriers DHL and PostNL.
DHL vs PostNL: the biggest difference
The biggest difference is that with PostNL, you send a parcel by mail, and with DHL, you send your parcel with a courier (express). Sending a parcel can be done by mail, express, using a sea container, or by air freight. For worldwide shipping of bulk goods, sea or air freight is a good option. When sending a single parcel, it can be sent by mail or express.
Sending with PostNL
PostNL (formerly PTT) is a Dutch postal company. The company has changed names several times in recent years (TPG Post, TNTPost) and has been designated by the government as the universal postal service. If you send a letter or mail, it goes through PostNL. You can also send your parcels with PostNL. You drop off your parcel at a drop-off point, and the parcel is eventually delivered to the end recipient within several days to weeks, depending on the destination. A postal network, like PostNL, is often a national network. Therefore, you can easily send a shipment by mail within the Netherlands, and sometimes it is delivered within 1 to 2 days because your parcel stays within the same postal network. In the Netherlands, this is the PostNL network, and in Belgium, it's bpost.
Sending with PostNL to other countries
Suppose you want to send a parcel to America. You drop it off at a drop-off point, and from that moment, your parcel is on its way to America. When your parcel is sent abroad, the local network (in this example, PostNL) sends your shipment to another postal network.
The PostNL network stops when the shipment leaves the country and crosses the border. PostNL does not deliver your parcel in America itself. Your parcel destined for America is handed over to, for example, RoyalMail (United Kingdom). There, the tracking number is updated, and your shipment is transported to America. Once arrived in America, your parcel gets another tracking number and is delivered by the postal company USPS. Your parcel encounters multiple postal companies. This affects the delivery; it can take 14 to 21 days for your parcel to be delivered. Tracking your parcel may also be more challenging.
If you send a parcel with ParcelParcel, it cannot go through PostNL because ParcelParcel specializes in express shipments.
Sending with DHL
DHL Express focuses (as the name suggests) on express shipments. Express means fast delivery by courier service. DHL uses its own network and customs department to ensure speed. It operates with its own vehicles (vans, trucks), planes, and personnel. This forms a network that ensures your parcel is delivered quickly. For example, a document to America can be delivered within 24 hours. This also applies to an import shipment from Hong Kong: delivered in the Netherlands within 24 hours. If you are sending a business parcel, it's better to choose Express.

A fun story: How did the network of DHL express shipments originate?
The company was founded by three men named Adrian Dalsey, Larry Hillblom, and Robert Linn. As you can see, the first letters of their last names spell the word DHL. These men discovered a way to get shipping documents for maritime transport faster through customs. From San Francisco, they flew with a small plane carrying the relevant documents to Honolulu, so the paperwork was done before a ship arrived. This saved time and reduced costs for the shipping company, such as waiting costs. Packages, pallets, and documents passed through customs with less delay. From that moment, international Air Express was born. In the years following this success, DHL expanded its network. Since then, DHL has maintained a good relationship with customs in almost every country worldwide. Since 2002, DHL Express has been owned by Deutsche Post.
What are the differences between PostNL and DHL? A summary:
PostNL uses different postal networks for international shipments, and DHL uses its own networks.

PostNL has longer delivery times for international shipments, and DHL Express offers speed and short delivery times for international shipments.

PostNL may change the tracking number of your shipment due to different postal networks, while DHL Express always uses its own tracking numbers within its own network.
As you can see, the choice between PostNL and DHL Express depends on your preferences. For sending a parcel abroad, we recommend DHL Express or one of our other carriers. You can read more about sending a parcel with DHL and the DHL packaging guidelines.
More information
We are happy to help you with sending your parcel and provide advice where needed. This makes sending a parcel, document, or pallet easier for you.