HS code: What is it and how you can find it
Read here what an HS code is and how to get it. With this code, customs know exactly what kind of goods enter a country.
---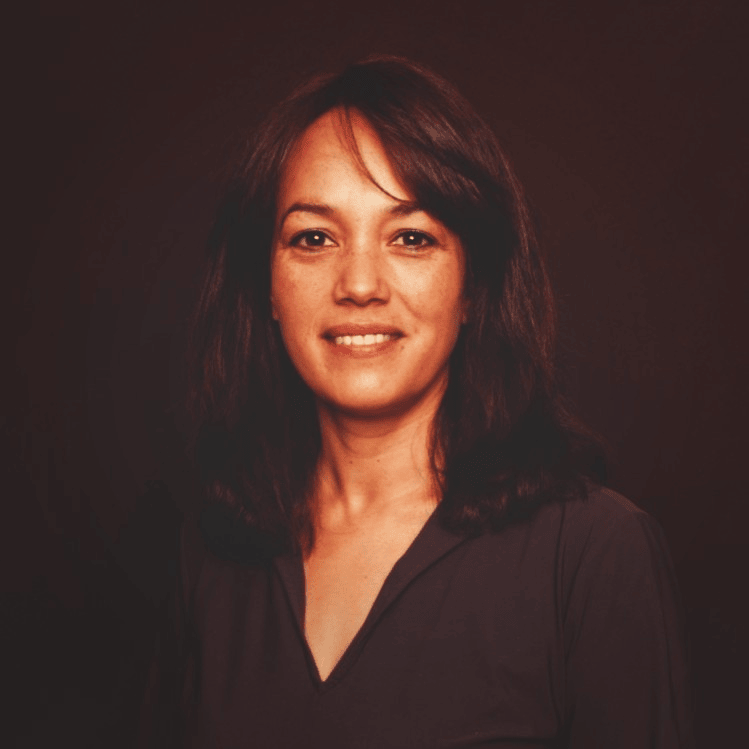 Chantal van Thiel
Chantal has been writing about logistics topics for almost two decades and has worked for major international carriers.
Within the world of international transport, the term HS code (Harmonized System code) is often used. This is an 8 or 10-digit code that customs use to classify goods. An HS code is also known as a GN code, Taric code, or commodity code. By using this code, customs can identify the type of goods entering a country. But how can you obtain an HS code? And when is an HS code needed? In this blog post, we address your questions about HS codes. This way, you can send a package or ship a pallet abroad without any worries.
What is an HS Code?
An HS code is a code that informs customs about the type of goods being imported. When you send a shipment to or from a country outside the European Union, your shipment goes through customs; it's cleared by customs. This HS code is included in a customs invoice, which you add to shipments to or from countries outside the European Union. Customs uses the HS code to calculate the amount of import duties. So, having an HS code is essential when sending a package abroad. Import duties are a type of tax that needs to be paid to protect the domestic market (of the country of clearance). The amount of import duties is determined by the customs (government authority) in the destination country. These potential costs are always passed on to the recipient by default (Incoterm: DAP). You can read more about import duties on our website.
When Do You Need an HS Code?
An HS code or Taric code is only needed for shipments to or from countries outside the European Union. For example, a shipment from Belgium to the United States is subject to customs because the United States is not part of the European Union. Your shipment goes through customs, so a customs invoice is required. This customs invoice specifies all the goods that are being imported into the country. By specifying an HS code for each type of goods, customs knows exactly what goods are being imported. In short, only shipments to or from countries outside the European Union require a customs invoice and therefore an HS code.
Why Include an HS Code on a Customs Invoice?
All shipments to or from countries outside the European Union go through customs. Customs reviews the customs invoice to check which goods are being imported. By adding an HS code to the customs invoice, customs knows exactly what goods are involved, and your shipment is more likely to be released and delivered to the recipient sooner. When the goods being imported are unclear, customs will contact the sender or recipient to inquire about the goods being sent. This often happens with large packages and heavy packages. In such cases, customs asks for an HS code to specify the goods. So, if you routinely include the HS code on the customs invoice, there's a lower chance of delays at customs, and your shipment will be delivered faster. In short, we recommend always including an HS code on the customs invoice.
Looking Up an HS Code?
Do you ever send shipments to or from countries outside the European Union? Then you've likely encountered HS codes. MyParcelParcel provides the option to automatically create a customs invoice. During the booking process, in addition to the description, we ask for the value per item and quantity per item, as well as the HS code.
Entering an HS code is optional, but highly recommended. The correct HS code and description reduce the chances of customs delays, resulting in faster delivery of your shipment. Therefore, we've created a tool in MyParcelParcel to easily look up HS codes based on descriptions and vice versa (finding descriptions based on the HS code).
How Does Our Free HS Code Tool Work?
You can use our HS code tool unlimitedly and for free without registering. Our HS code tool is also integrated into our shipping platform, making it even easier to create a customs invoice. Read below to learn how to find the correct HS code. Want to try out our shipping platform? You can register for MyParcelParcel for free. Click further to see what other functionalities our shipping platform has. 
Getting Started with Searching
Go to our HS code tool or click the button to search for an HS code in MyParcelParcel:
If you want to look up an HS code, enter a description of the item you're sending:

If you already have the HS code but want to find the corresponding description, type the HS code in the search field:
If you prefer to navigate through chapters yourself, that's also possible. It's recommended to browse through chapters manually if you don't get search results:

Additionally, you can choose whether to search in Dutch or English:
Adding HS Code and Description
Click on the blue button with the respective code to add the HS code and its corresponding description.
If you've already entered a description, we'll ask if you want to replace it. It's recommended to use the description from our tool because it's the most comprehensive one.
 
How Can I Create a Customs Invoice?
In our shipping platform, MyParcelParcel, you can import and export from or to over 220 countries. Moreover, we've designed our shipping platform to make it easy for you to create a customs invoice within a few clicks. You can add the HS code you've selected in MyParcelParcel when creating a customs invoice. 
Afterward, you can specify other fields, such as the price per item, item quantity, and total weight. For customs-regulated shipments, you'll receive shipping labels and the customs invoice via MyParcelParcel. If you don't have a MyParcelParcel account, you can sign up for free. Creating a customs invoice during booking is also free. You only pay for the shipping costs of the chosen carrier.
What Should I Do If I Can't Find the HS Code?
We're here to assist you in finding the correct HS code if you're sending the shipment through ParcelParcel.
Feel free to start a Live Chat or contact us by phone at 085 877 16 56 (Netherlands) or 038 087 099 (Belgium). We're available for your questions from Monday to Friday (08:00 - 17:30). You can also send an email to [email protected].