Send package from America to the Netherlands
Do you want to send a package from America to the Netherlands? You arrange it with ParcelParcel
---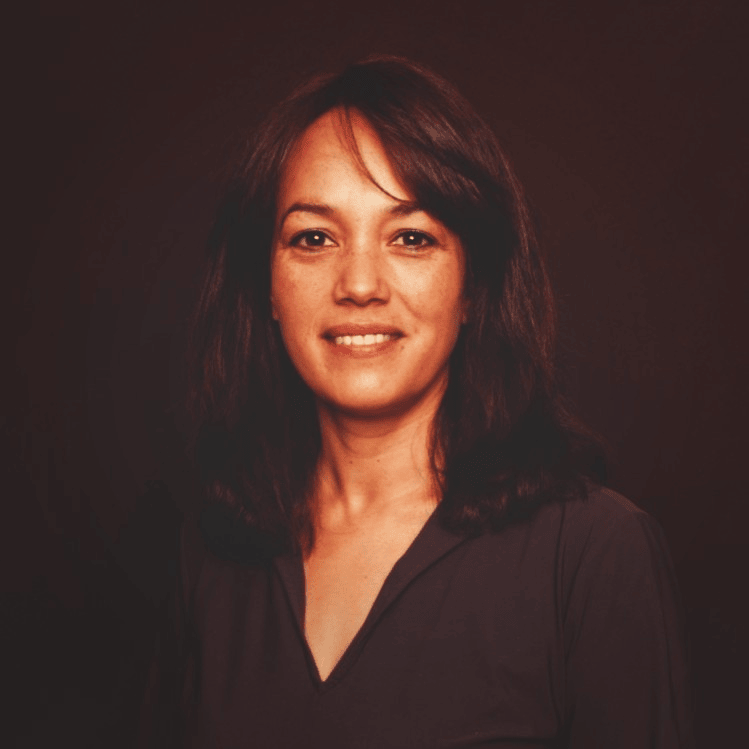 Chantal van Thiel
Chantal has been writing about logistics topics for almost two decades and has worked for major international carriers.

Sending a Package from America to the Netherlands?
Do you want to send a package from America to the Netherlands? With ParcelParcel, you can pick up a package abroad, arranging an import shipment. Of course, you can also send a package from America to the Netherlands. For this, you use the shipping tool. In the "pick up in" and "deliver to" fields, click on the "reverse" icon. The "deliver to" field already has Netherlands filled in.
Here are 6 steps for easy and fast importing of a package via ParcelParcel:
1. Specify where the package should be picked up and select the type of shipment: envelope, package, or pallet.
2. Enter the size and weight of the package to compare rates and delivery times from carriers such as FedEx, DHL, DPD, Skynet, and TNT.
3. Fill in the address details and provide a description of the contents of the shipment.
4. Receive the shipping labels and any customs invoice by email. Forward these to the sender.
5. The sender attaches the shipping labels to the package, and it gets picked up.
6. Track the shipment 24/7 using Track & Trace to see its location.
Import Duties from America
Receiving a package from the USA? You will pay import duties, also known as import taxes, because America is not a member of the European Union (EU). The U.S. customs determines the final amount at the time of clearance. It's based on the type of product, quantity, and the CIF value (Cost Insurance Freight). You can contact U.S. customs for more information on the amount of import duties. Here you can read all about VAT and import duties and import duties and America.
Send a package to America or send pallets to America? You can also easily arrange that through ParcelParcel. Here you'll find customs information for America.
Importing from America
Are you importing packages from America to the Netherlands or Belgium? ParcelParcel handles these import shipments based on economy service or express transport. We collaborate with carriers like FedEx, TNT, DHL, and DPD and import from more than 220 countries worldwide.
Import Costs from America
The United States is outside the European Union. Import costs include VAT and import duties and the carrier's surcharge for advancing these costs. The amount of these costs depends on the type of product and the tariff code. Clearing costs are only paid for goods of €150 or more. The total amount is calculated on the purchase price of the goods and the shipping costs. The exact amount of the total is difficult to determine.
Curious about the costs for importing from the United States? The rule of thumb is as follows:
The calculation of import duties (if applicable) is as follows: goods value + 70% of freight costs = statistical value.
For the calculation of VAT: goods value + 100% of freight costs + amount of import duties.
To accurately determine the amount of import duties, it's important that the customs invoice is filled out correctly, with the correct tariff codes. This allows the Dutch Customs to determine taxes and duties and whether other laws and regulations apply to the imported product.
We've created a tool in MyParcelParcel that allows you to easily look up HS codes based on a description. Conversely, you can also check, based on an HS code, whether the description is correct. You need a MyParcelParcel account to use our HS code tool. You'll also receive the correct customs invoice from us, filled out and all.
You can register for MyParcelParcel for free. Here you can see how the new HS code tool from ParcelParcel works.
Importing from America Business-wise, What Else Should You Consider?
Importing from America for business? If you're going to import goods regularly, consider creating an import plan. Describe the steps needed to realize your import, including laws and regulations (also per state), conditions, costs, transport, and the need for permits. Sometimes you need to have an import permit.
Are you sending to America? Dive into the laws and regulations as well. Although America has free trade, there are also import restrictions on alcohol, cultural artifacts, items containing dog or cat fur, Kinder Chocolate Egg, petroleum of Syrian origin, products from countries under American embargo. There is an import ban on hair products (except organic hair products), products from wild animals (fur, eggs, feathers, honey, etc.), pet products, medicines, drugs, plants and crops, fruit, and meat.
More Information?
The ParcelParcel team is ready to assist you with any logistical issue. Do you have a question or want to get in touch with us? Call us at 085 877 16 56 (Netherlands) or 038 087 099 (Belgium). You can also ask your question via our online chat. Take a look at our knowledge base for all information on easy international shipping. Think of import duties, creating shipping labels, or calculating shipping rates.